Prioritising Emotional Wellness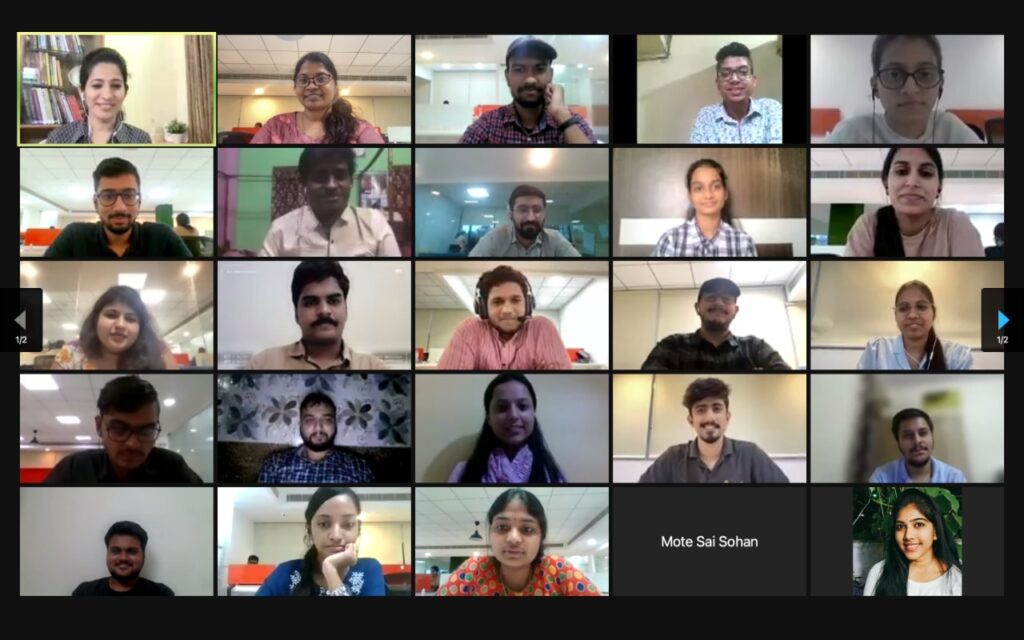 All Is Well offers mental well-being solutions for employees in a safe and supportive environment.
We all live in an infinite world, with an erratic environment and unavoidable stress. We provide a safe place for employees, helping them resolve their concerns and grievances.
All Is Well Incubated by NSRCEL, IIM Bangalore in association with IIM V Field.
It is among the "Top 100 Women-led-startups" from the Women Start-up Program 3.0.
We are committed to provide mental wellbeing initiatives that empower corporate employees to improve their overall performance helping businesses thrive.​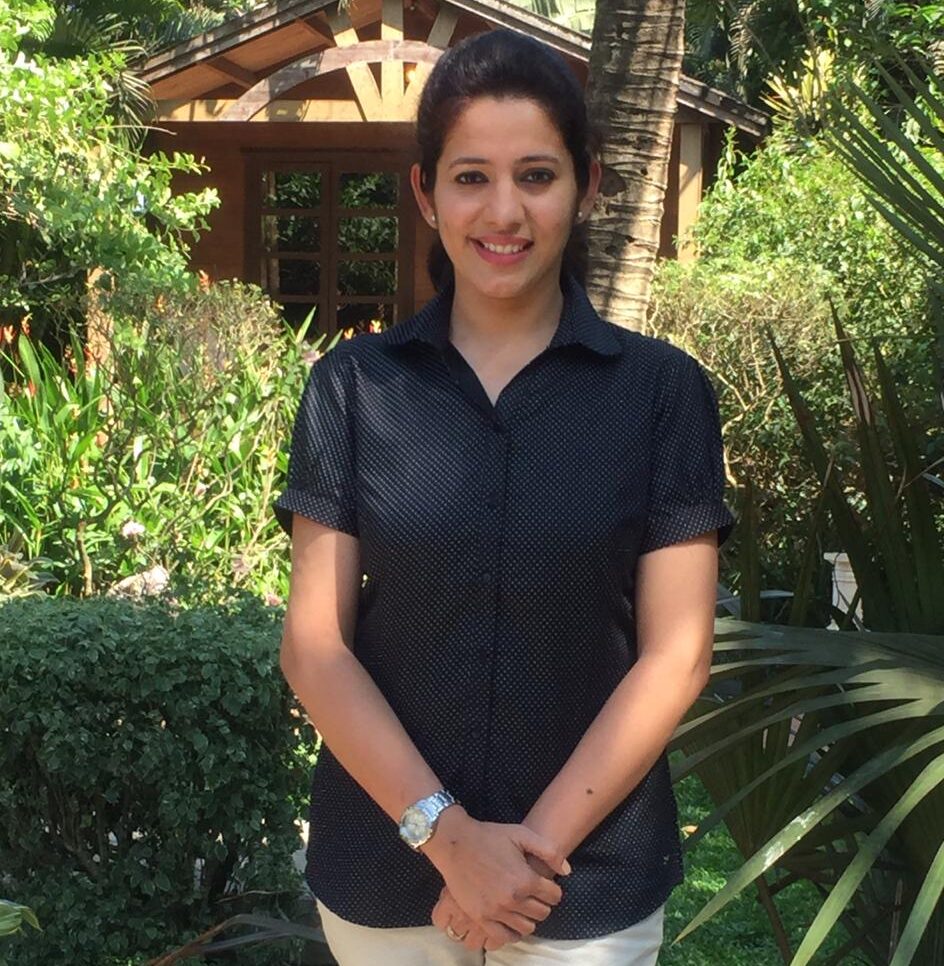 Harshita Lalchand is the founder at All is Well, her venture is being incubated at IIMV Field, Visakhapatnam and anchored by NRSCEL, IIM Bangalore. She is a Mental Space Psychologist, an NLP Practitioner, a Behavioral Psychologist and a Psychology Coach with Masters in Business Management and Psychology. She has touched and transformed over 5000 lives with her training sessions.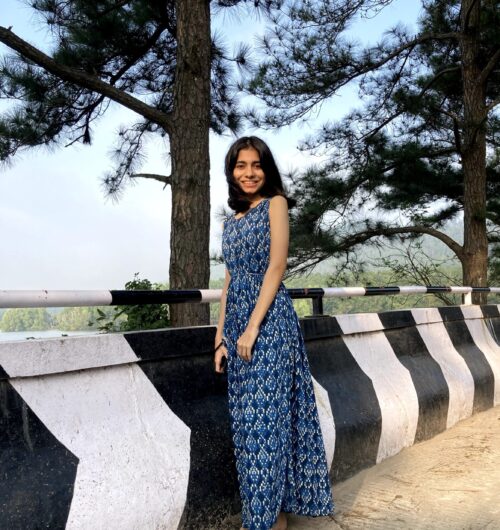 Youngest diploma holder in Mental Space Psychology in India.
NLP Practitioner, Runner up for Global Schoolpreneur Summit, 2019. Pursuing Graduation in Psychology.