Happy Employees.
Happier Businesses.
We help corporate employees improve performance and enhance mindfulness by dealing with their stress, anxiety and adversity through our thoughtfully designed and structured mental well-being initiatives.
Trust Us
We Are Here to Help!
All is Well offers mental well-being solutions for employees in a safe and supportive environment. We all live in an infinite world, with an erratic environment and unavoidable stress. All is well provides a safe place for employees, helping them resolve their concerns and grievances.
All Is Well !
Why Choose Us?
We are well-experienced business professionals with younger minds. We offer well-being programs that equip employees with self-help techniques aiding to build resilience and keep their enthusiasm in the organisation going.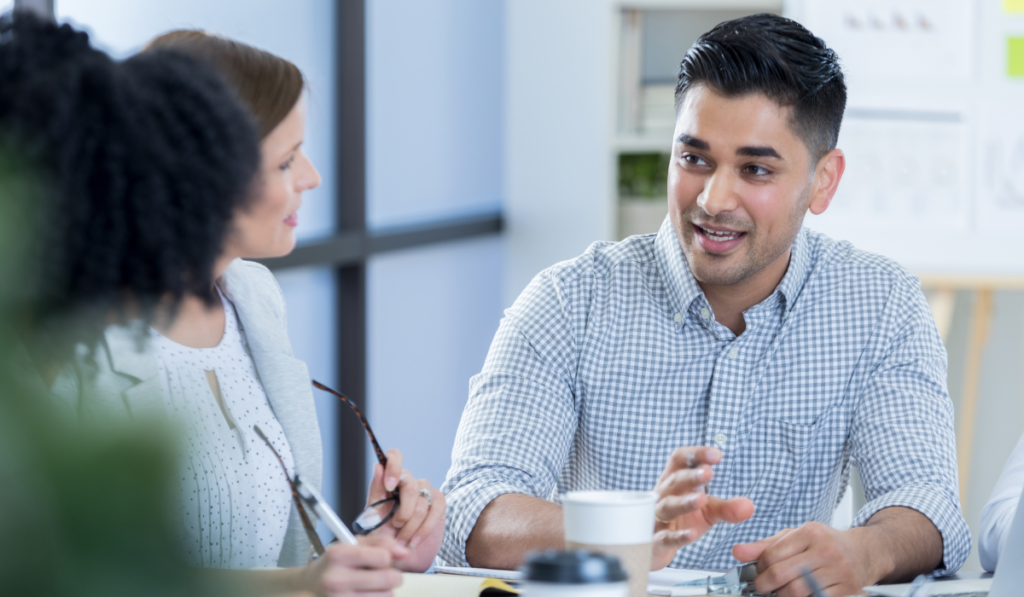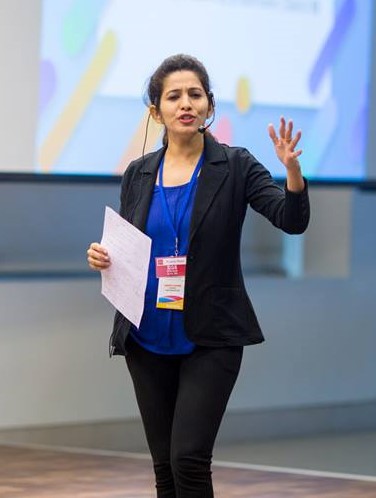 Harshita Lalchand
Founder
Harshita Lalchand is the founder at All Is Well, her venture is being incubated at IIMV Field, Visakhapatnam and anchored by NRSCEL, IIM Bangalore. She is a Mental Space Psychologist, an NLP Practitioner, a Behavioral Psychologist and a Psychology Coach. She has touched and transformed over 5000 lives with her training sessions.
Incubation At IIM


All Is Well Incubated by NSRCEL, IIM Bangalore in association with IIM V Field.
It is among the "Top 100 Women-led-startups" from the Women Start-up Program 3.0
Our Programs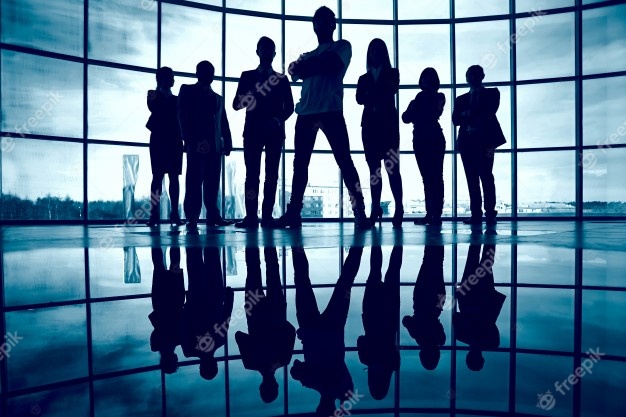 Our program includes sessions on Stress Management; Emotional Resilience; Work Life Harmony; Self-awareness on unconscious thoughts, beliefs and feelings; Goal setting techniques for personal life and professional career.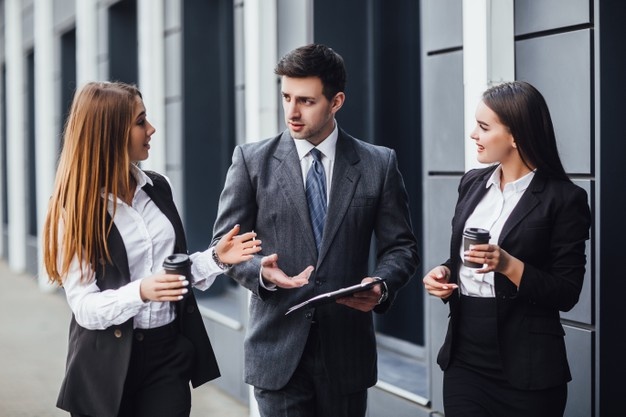 Our program includes sessions in Diversity and Reflective Exercises, adopting to new work environments, demonstrating the CRASH states and shifting into COACH states, frames of communication in NLP to provide guidance on our thoughts, feelings and actions.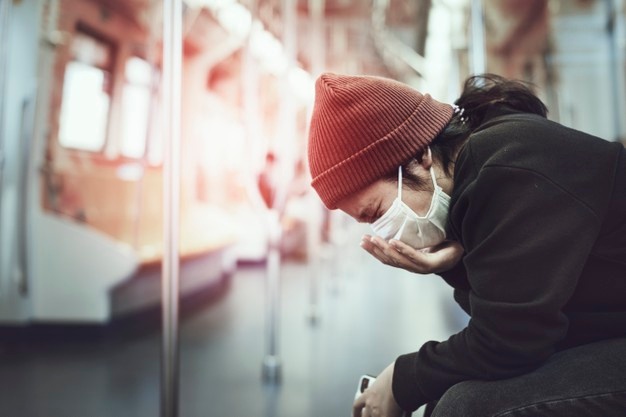 Our program includes sessions on dealing with negative emotions, Individual's locus of control, moving ahead in life by accepting reality, gratitude journaling, working from home and balancing professional and personal commitments.
Trusted by Leaders
All Is Well's session was received very well by the Unschool team and every delegate had something to take back from it. With a wide variety of topics and extremely relevant and practical examples, the session makes it a perfect fit for any employee today. In addition, Harshita's delivery and interaction makes it all the more interesting and productive for the delegates.
Rahul Varma
Co-Founder and CEO, Unschool​
I thoroughly enjoyed Harshita's sessions on Mindfulness. I myself am an NLP practitioner and was able to appreciate the simple and easy to use techniques that she shared with us. The magical learning is that the less reactive I am, the better example I am to others! Harshita's session has many such 'easy-to-use' tools which provide exceptionally simple ways to reprogramme the brain.​
Jacqueline Fernandis​
HOD R&D
DEEJAY COCONUT FARM PVT LTD​
We are grateful to you for delivering the online session and giving us the informative thoughts, which has given us more insights. The session was so live and you narrated with real time life situations, which was much impressive to the audience. I felt after the grim situation of Covid Lockdown, your motivational session came as a ray of hope for our Employees.
Benoy Joseph
Dy. General Manager HR and Admin,
DEEJAY COCONUT FARM PVT LTD​
Get In Touch With Us
Better yet, see us in person!
+91-9014689855
Visakhapatnam, Andhra Pradesh, India
contact@alliswell.site