Employees Needing Support During Tough Times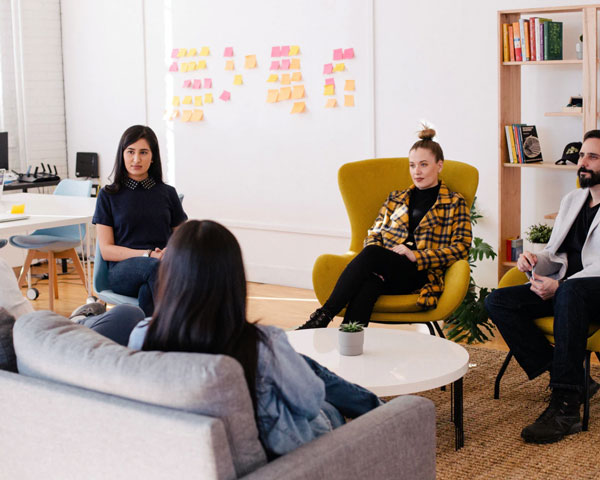 Our program includes sessions on dealing with negative emotions, Individual's locus of control, moving ahead in life by accepting reality, gratitude journaling, working from home and balancing professional and personal commitments. 
The pandemic which we all are living amidst has an unforgettable impact on the day-to-day life of Indian employees and to support employees' mental well-being All is Well is providing a facilitator lead group session that will be delivered on a non-chargeable basis.
The Program will focus on:
Working on negative emotions and facilitating employees in order to convert them to positive emotions.
Self-empowerment – will enable you to know your strengths and weaknesses that is being aware of which parts of yourself you need to improve and work on.
Managing and taking over your stress and arriving at more resourceful states.

Reminding ourselves to be grateful for all that we have and for all difficult situations that we have overcome in these tough times.
Program Details
Mindfulness during tough times
Duration : 2 hours
No Fee
Upto 100 participants